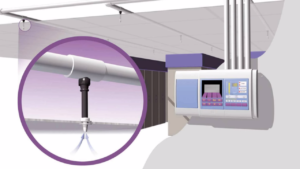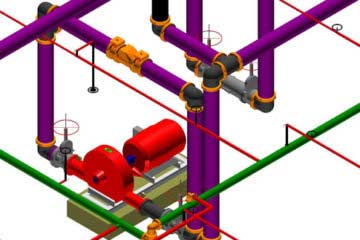 NEW – Click here to view a Comparison Matrix of Building Codes and Fire and Mechanical Codes.
Very often, existing conditions and situations require alternative approaches that meet all codes, but need "outside-the-box" solutions. This is why our name has become synonymous with Heavy Hazard Fire Protection.
Our client list reflects the high regard in which we are held by our peers:
U. S. Steel
Dow Chemical/Hemlock Semiconductor
Pfizer
BP Petroleum
AMREP/ZEP Chemicals
BASF
Holly Refining and many more.
Sebench has become the "go-to" firm when unusual design constraints are encountered.