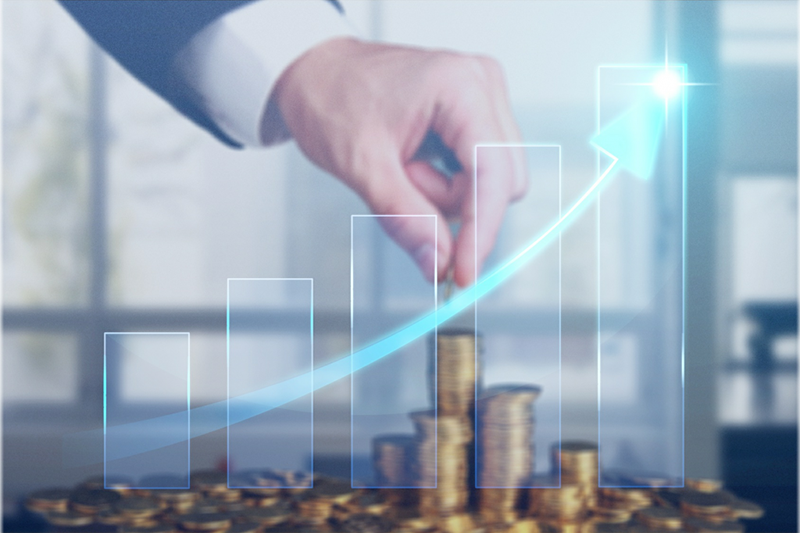 Sebench Engineering offers a distinct advantage over other fire protection engineering firms. Our roots are in the insurance industry, so we have a slightly different perspective on Fire Protection. Our background with insuring clients having heavy hazard occupancies, (steel, chemicals and petroleum), has taught us the importance of balancing the costs of:
Asset Protection and Life Safety
Insurance Recommendations for Improvements
Code Compliance
This experience has a lot to do with the way the company was started back in 2007.
A large steel company was in a multi-billion dollar acquisition phase and was seeking an independent fire protection engineering firm to evaluate and make recommendations on the newly acquired operations.
After searching for a fit, it was concluded that a new type of fire protection engineering firm was needed; one with specific experience with  heavy hazards. From that came the birth of Sebench Engineering.  Since that initial contract, Sebench's client base has expanded from the steel industry to include chemical, petrochemical, military, and other heavy industrial clients.
Through these contacts, our reputation has become known throughout the engineering profession as the recognized expert for fire protection for unusually hazardous operations.  We currently act as de facto Fire Protection Engineers to a number of large A&E firms.