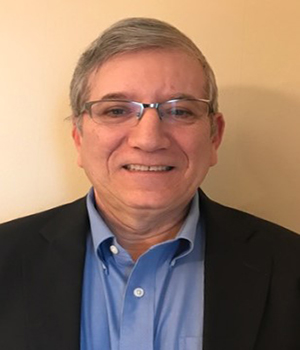 NICHOLAS MARIANO PE
VP Fire Protection
Nick Mariano has over 40 years of experience in fire protection design, life safety concerns, special hazards evaluation and fire protection design. A particular strength is obtaining the proper approvals from and in negotiations with city, state, federal and insurance authorities as required for each particular project. He is especially regarded for his ability to provide alternative design approaches to help facilitate code compliance when existing conditions make traditional approaches costly or difficult to execute. He has served on the Toledo, Ohio, Board of Appeals for Fire Protection for many years. Nick's talents have made him a valued resource for several Architectural and Engineering firms who regularly call upon him for innovative fire protection concepts in response to design constraints and limitations.
Nick holds an Engineering degree from Michigan Technological University and is a Certified Fire Protection Specialist. He is a registered Professional Engineer in Ohio,
Michigan, Minnesota, Tennessee, Illinois, Maryland and Alabama.